What Is Dry Eye?
Dry eye disease is a common and chronic issue for up to 49 million Americans. Dry eye can impact your quality of life with symptoms of blurry vision, watery eyes, and a foreign body sensation in your eyes.
Dry eye occurs when your eyes do not produce enough tears to stay lubricated or something has gone wrong with the tear production process.
We use IPL therapy to target the underlying cause of dry eyes and help our patients find relief. If left untreated, dry eye can lead to further health complications and eye damage—schedule your appointment today to help preserve your eye health.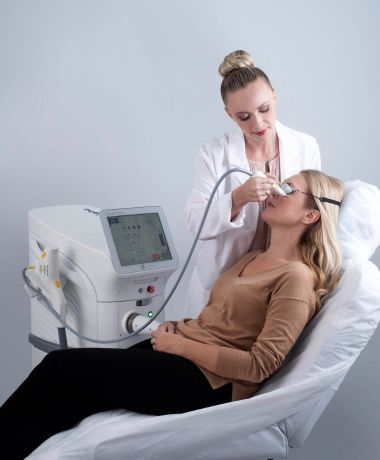 What Is OptiLight by Lumenis?
OptiLight by Lumenis is a light-based, non-invasive treatment done in the area below the eyes to manage dry eye. The first and only IPL FDA-approved for dry eye management.
The treatment is safe, gentle, and is backed by more than 20 clinical studies.
How Does It Work?
OptiLight uses precise pulses of light to reduce the inflammation that is typically associated with dry eye disease, improve tear break-up time, and increase meibomian gland functionality.
This application can significantly relieve dry eye indicators and has a multi-factorial effect, including:
Increasing tear break-up time
Reducing the amount of demodex mites and bacteria living around your eyes
Eliminating blood vessels that contribute to inflammation
Improving meibomian gland functionality
Will the OptiLight by Lumenis Work for Me?
While OptiLight by Lumenis is an effective dry eye management solution, we want to make sure it's right for you. We do not recommend this treatment if you:
Suffer from aqueous deficiency dry eye (rather than evaporative dry eye or meibomian gland dysfunction)
Have a history of keloid scarring
Have severe scarring around your eyes
Ultimately, your doctor is the only person who can determine whether this option is right for you. During your next appointment, ask us if you are a good candidate for OptiLight by Lumenis.
What to Expect?
Before
If you're a candidate for IPL therapy, we will review what you can expect before, during, and after your sessions. We'll ask that you stop using retinoids or doxycycline for at least a week prior. Please also let us know if you've had a history with cold sores or botox.
During
During your treatment, your doctor will apply a coupling gel on the treatment area and cover your eyes with shields. As light is applied to the skin, you may experience a warm sensation. The treatment is gentle with minimum discomfort. The treatment itself will only take 10–15 minutes.
After
Following your IPL therapy session, you may notice some redness and flakiness on treated areas, similar to a sunburn, and you may develop some freckles or dark spots that could darken over a short period. These effects are completely normal, and these symptoms should disappear over a couple of days.

Dry Eye Relief with IPL
Dry eye can be challenging to manage, and we aim to provide innovative solutions to help you find relief. IPL therapy is an efficient, noninvasive method to help alleviate dry eye symptoms.
Struggling with dry eyes? We can help. Schedule your consultation today.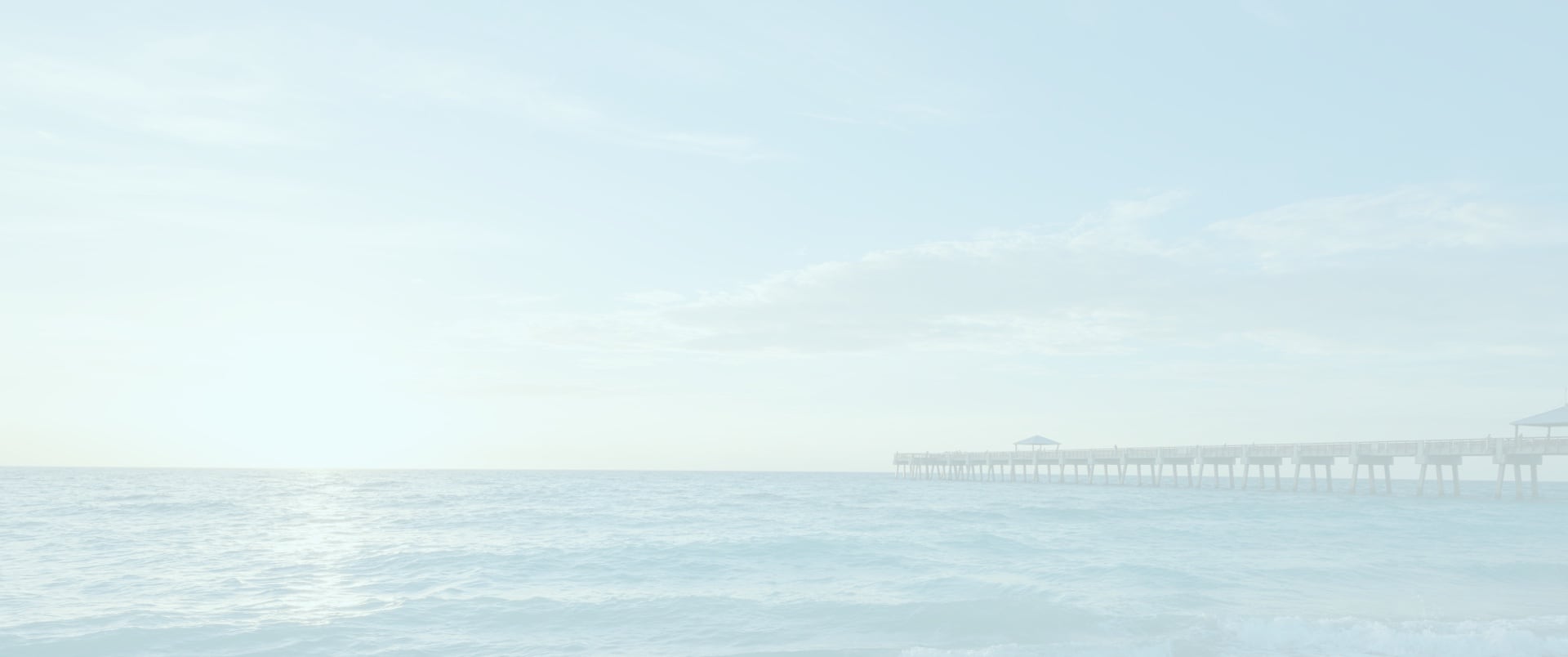 Our Address
11641 Kew Gardens Ave, Suite 209 (2nd flr)

Palm Beach Gardens

,

FL

33410
You can find stairs and elevators in between buildings 11631 and 11641.
Come See Us
We are conveniently located close to I-95, just off PGA Boulevard across from the Gardens Mall. You can find us on the 2nd floor of the Professional Centre—our team is looking forward to welcoming you!
Parking & Public Transit
Our office features plenty of parking just outside and is accessible via public transportation.
Reach us by public transportation:
Our Hours
Monday

:

8:30 AM

–

5:00 PM

Tuesday

:

8:30 AM

–

5:00 PM

Wednesday

:

8:30 AM

–

5:00 PM

Thursday

:

8:30 AM

–

5:00 PM

Friday

:

8:30 AM

–

12:15 PM

Saturday

:

Closed

Sunday

:

Closed