Multifunctional IPL Technology
Intense Pulsed Light (IPL) treatment has a variety of uses. IPL can be an effective treatment for:
Dry Eye
Rosacea
Photorejuvenation
Treatment of sunspots
Hair removal
Chalazions
We use IPL therapy to help address skin issues like rosacea, treatment of sun spots, and photorejuvenation. IPL serves various functions, and our team can help you find the right usage case.
Contact us to learn more about if IPL therapy is suitable for you.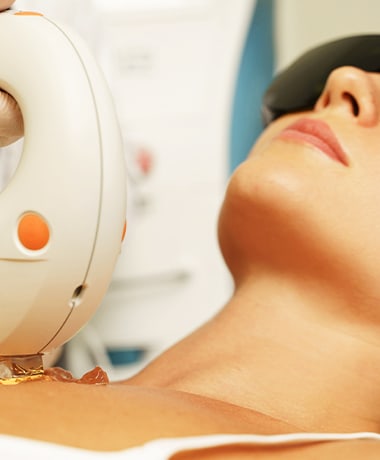 How IPL Therapy Works
IPL targets and removes pigmented or damaged skin cells or hair follicles with light energy. The light heats cells in the skin and breaks them down, allowing your body to remove the damaged tissue naturally.
The length and number of sessions will depend on your personal treatment plan. Our team will walk you through the entire process when you visit us for a consultation.
How IPL Can Help
Our IPL treatment has a variety of different uses. We use IPL technology to provide treatment for several different conditions.
Rosacea
Rosacea is a skin condition that can be common in women over 40. Patients with rosacea may experience small bumps resembling acne. Rosacea can also give the appearance of rosy skin and make the blood vessels on the face visible.
While there is currently no cure for rosacea, IPL treatments can target small blood vessels of rosacea and reduce their appearance. By reducing redness, IPL can help improve the overall appearance of your skin.
Photorejuvenation
IPL therapy can also be used as a non-surgical treatment to visibly improve the texture of your skin. We can customize your IPL treatment to meet the needs of your skin. Intense pulsed light can reduce pigmentation, lighten sun or age spots, and minimize the appearance of broken blood vessels.
If you've suffered damage to your skin due to too much sun exposure, allow us to create a treatment plan for you.
Dry Eye
IPL therapy uses light pulses to treat inflamed blood vessels that block your meibomian glands. The meibomian glands are located along the edge of your eyelids and secrete the oil that's necessary for quality tears.
One of the leading causes of dry eye syndrome is meibomian gland dysfunction (MGD). Meibomian gland dysfunction occurs when the glands don't produce enough oil, the glands are blocked, or the oil produced is low quality.
Treatment of Sunspots
Intense Pulsed Light (IPL) therapy can treat sunspots. IPL emits broad-spectrum light pulses that target pigmented cells, breaking down melanin clusters responsible for sunspots.
The light energy is absorbed, causing the spots to darken and eventually flake off. IPL is non-invasive and provides noticeable results with minimal downtime.
Hair Removal
IPL is a highly effective method for hair removal. It emits pulses of light that are absorbed by the hair follicles, damaging them and inhibiting future hair growth. IPL offers long-lasting results, making it a popular choice for achieving smooth and hair-free skin.
Chalazions
IPL can be effectively used as an effective treatment for chalazions. The light energy penetrates the inflamed area, helping stimulate blood flow, reduce inflammation, and promote healing. IPL also targets the bacteria causing the chalazion, aiding in its elimination.
This noninvasive procedure offers quick relief and a higher success rate in resolving chalazions compared to other treatment options.

Innovative Skin Care Solutions
IPL therapy allows our team to offer our patients a variety of services, including dry eye treatment, hair removal, and skin care options. We want to help you reach your aesthetic goals and find relief from dry eyes. Contact us to learn if IPL is a good option for you.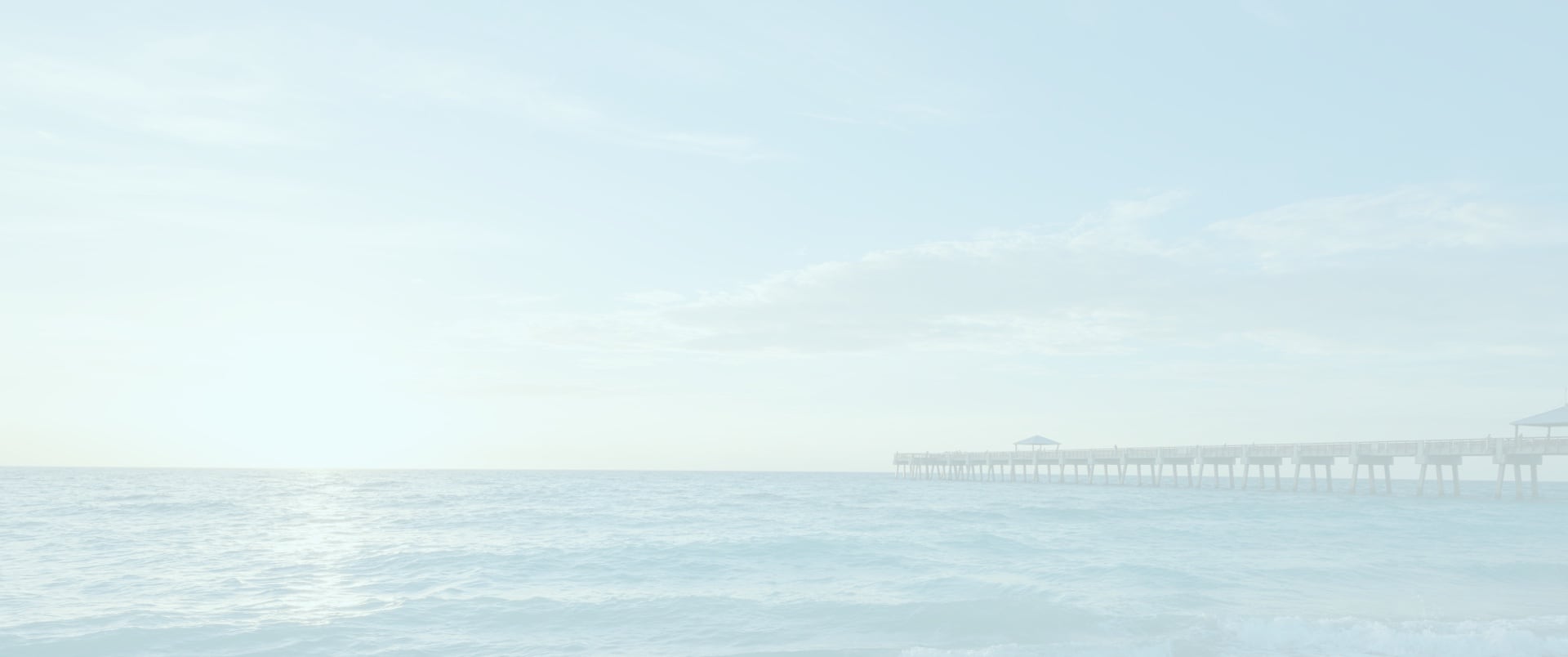 Our Address
11641 Kew Gardens Ave, Suite 209 (2nd flr)

Palm Beach Gardens

,

FL

33410
You can find stairs and elevators in between buildings 11631 and 11641.
Come See Us
We are conveniently located close to I-95, just off PGA Boulevard across from the Gardens Mall. You can find us on the 2nd floor of the Professional Centre—our team is looking forward to welcoming you!
Parking & Public Transit
Our office features plenty of parking just outside and is accessible via public transportation.
Reach us by public transportation:
Our Hours
Monday

:

8:30 AM

–

5:00 PM

Tuesday

:

8:30 AM

–

5:00 PM

Wednesday

:

8:30 AM

–

5:00 PM

Thursday

:

8:30 AM

–

5:00 PM

Friday

:

8:30 AM

–

12:15 PM

Saturday

:

Closed

Sunday

:

Closed