Experienced Glaucoma Management
Our team brings experience, dedication, and expertise to our glaucoma management services. Glaucoma is a group of eye conditions that can cause damage to the optic nerve, which is responsible for bringing visual information from the brain to your eyes.
Our glaucoma management services include diagnosis and management through Minimally Invasive Glaucoma Surgery (MIGS). Your eyesight is precious, and we want to help preserve it.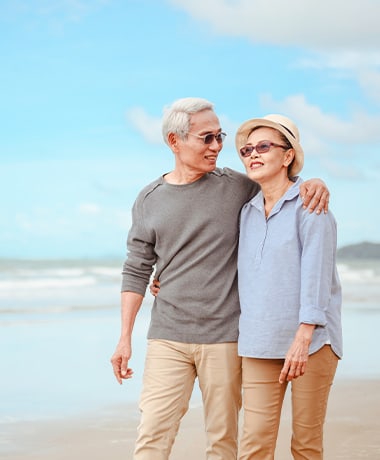 Understanding Glaucoma
Glaucoma is a group of eye conditions that can cause damage to the optic nerve. The optic nerve brings visual information from the brain to the eye. This eye condition rarely causes any symptoms. Most patients don't realize they have it until irreversible vision loss has already occurred.
Elevated eye pressure can cause glaucoma and result in vision loss. It is most common in people over sixty years of age, although people of any age can develop it.
The best way to protect your eyes from glaucoma is by scheduling regular comprehensive eye exams with your eye doctor. Book your eye exam with Dr. Iglesias to get your eye health checked.
There are different types of glaucoma that our team can help diagnose and manage.
Congenital Glaucoma
Congenital glaucoma is glaucoma that occurs prior to the age of 6 months. Some babies can be born with glaucoma—others may develop it over time.
Primary Open-Angle Glaucoma
Primary open-angle glaucoma is caused when the pressure in the eye causes nerve damage. For some patients, glaucoma is an inherited disease—for others, the exact reason for glaucoma is unknown.
Open-angle glaucoma typically occurs in both eyes, although it is not uncommon for one eye to be worse than the other.
Secondary Glaucoma
When high eye pressure has a known cause, it is called secondary glaucoma. There are many causes of secondary glaucoma. Eye injury, trauma, medications, infections, inflammation, and surgery can sometimes cause secondary glaucoma. Patients with secondary glaucoma may have open-angle or closed angles, which may occur in only one eye.
Normal Pressure Glaucoma
Patients can have damage to the nerve that looks like glaucoma but have eye pressure that, for most people, would be considered normal. These patients have normal pressure glaucoma.
Angle-Closure Glaucoma
Angle-closure glaucoma is when the angle of the eye, where the eye fluid drains, is blocked, and the fluid cannot drain properly. This blockage causes very high eye pressure. This type of glaucoma can have symptoms. Symptoms of angle-closure glaucoma include:
Eye pain
Headaches
Halos around lights
Nausea and vomiting
Before progressing to the management and treatment stage, it's essential to go through the proper diagnostic steps, including visual field testing, applanation tonometry, and iCare tonometry.
Visual Field Testing
During a visual field test, you are shown a series of lights and asked to press a button when you see them. Glaucoma can affect your peripheral vision first, an area that can go unnoticed. A visual field test can show areas of your vision that have been damaged.
Applanation Tonometry
Applanation tonometry is used to detect changes in your eye pressure. This type of tonometry test is the most common and considered the most accurate for measuring eye pressure.
OCT
Ocular coherence tomography (OCT) is a device that can measure the health of your optic nerve. The optic nerve is made up of over a million nerve fibers. An OCT scan takes a detailed picture of your nerve and compares it to other healthy nerves. It reports whether some of those nerve fibers have been damaged due to glaucoma.
We offer a variety of management methods for glaucoma aimed at lowering eye pressure. Repairing vision loss that has already occurred is impossible and that's why catching glaucoma early is essential.
MIGS
Minimally Invasive Glaucoma Surgery (MIGS) helps lower intraocular pressure—some can be performed as a stand-alone surgery method. MIGS can postpone the need for more traditional and invasive glaucoma surgeries. Some common MIGS types include:
iStent inject
Goniotomy with OMNI or Kahook Dual Blade
Hydrus Microstent
Xen gel stent
SLT Laser
Selective laser trabeculoplasty is an outpatient procedure that helps lower eye pressure in glaucoma patients. SLT works by stimulating the trabecular meshwork through a chemical and biological change to increase the amount of fluid drained from the eye, lowering eye pressure.
Our team can help determine if you are a candidate for SLT through a comprehensive glaucoma screening.
Medicated Eye Drops
Eye drops are the starter treatment for glaucoma and must be taken daily for maximum effect. Glaucoma patients can sometimes require more than one type of drop to manage their eye pressure over time.

Preserving Your Healthy Vision
Glaucoma can be challenging to manage and, with little to no symptoms, difficult to detect as well. Our solution is to help detect glaucoma early through innovative diagnostic methods and allow our team to find the right solution for you.
We want to help preserve your healthy vision.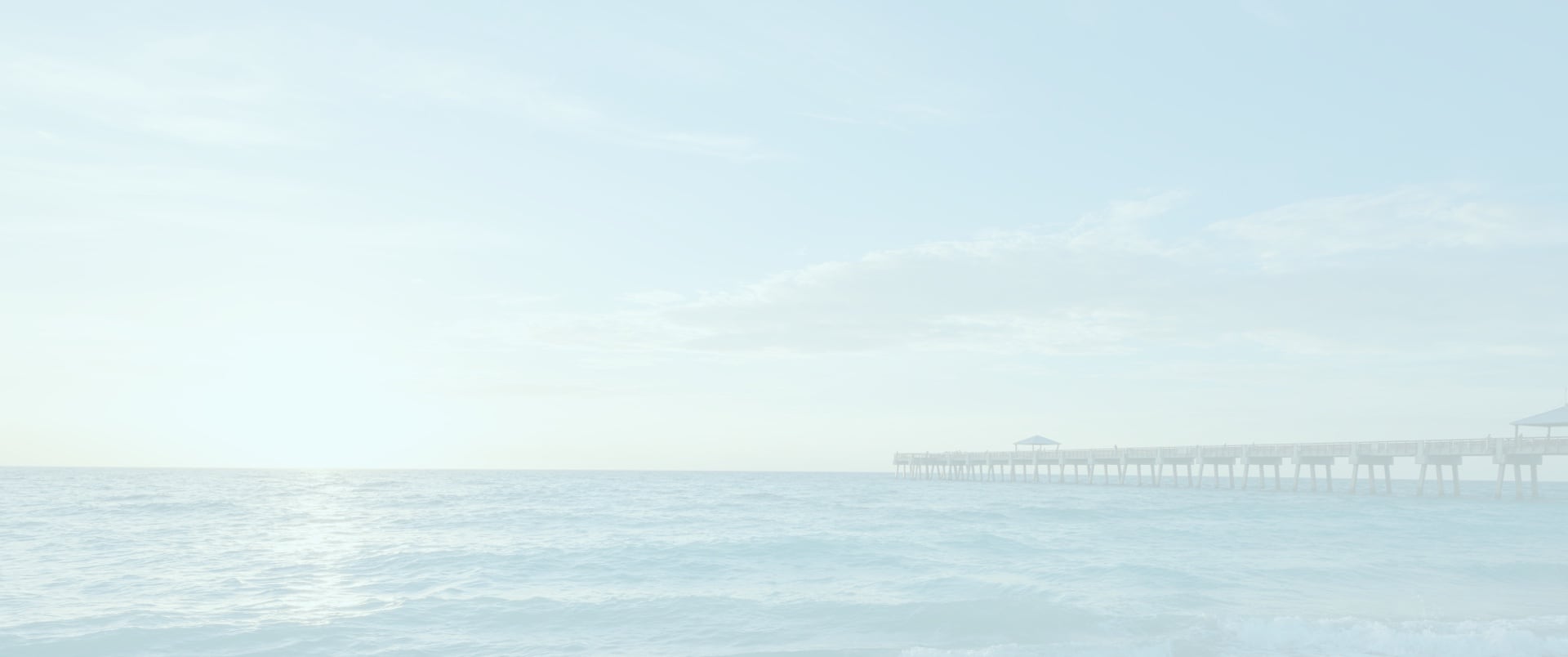 Our Address
11641 Kew Gardens Ave, Suite 209 (2nd flr)

Palm Beach Gardens

,

FL

33410
You can find stairs and elevators in between buildings 11631 and 11641.
Come See Us
We are conveniently located close to I-95, just off PGA Boulevard across from the Gardens Mall. You can find us on the 2nd floor of the Professional Centre—our team is looking forward to welcoming you!
Parking & Public Transit
Our office features plenty of parking just outside and is accessible via public transportation.
Reach us by public transportation:
Our Hours
Monday

:

8:30 AM

–

5:00 PM

Tuesday

:

8:30 AM

–

5:00 PM

Wednesday

:

8:30 AM

–

5:00 PM

Thursday

:

8:30 AM

–

5:00 PM

Friday

:

8:30 AM

–

12:15 PM

Saturday

:

Closed

Sunday

:

Closed