What Is a Chalazion?
A chalazion is a swollen bump that appears on the eyelid and occurs when the eyelid's oil gland clogs up. A chalazion may begin as a stye, and as it grows, you may start to notice a red, swollen bump.
A chalazion can cause blurry vision once they get large, and we want to help you find relief through innovative treatments such as IPL therapy.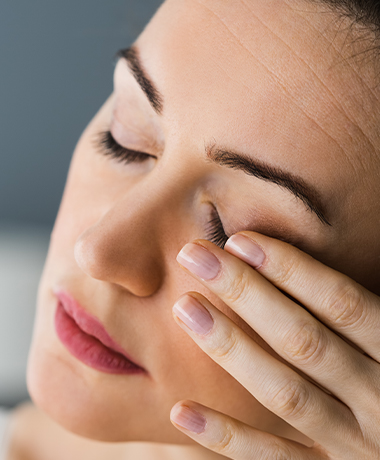 Treating a Chalazion
We use IPL treatment to help our patients manage a chalazion. IPL is a fast, effective, noninvasive way to help treat a chalazion. IPL targets and removes pigmented or damaged skin cells with light energy.
A single IPL treatment is effective in helping our patients overcome a chalazion and addresses the underlying conditions that contribute to chalazion development.
Differences Between a Stye & a Chalazion
It's important to know the differences between a stye and a chalazion and also the way treatment varies. It can be difficult to distinguish between a chalazion and a stye, but they have some main differences.
Stye
A stye is a small red, painful lump that typically forms at the eyelid's edge and is usually caused by an infected eyelash root. A stye can swell and affect the entire eyelid. Treatments for a stye can include antibiotics for an infected stye.
Chalazion
A chalazion and the resulting bump usually develops further back on the eyelid compared to a stye. A chalazion is caused by a clogged oil gland and rarely makes the entire eyelid swell. We use IPL therapy and recommend warm compresses to help treat and manage a chalazion.

Efficient Chalazion Management
Our IPL treatment allows us to efficiently address and manage a chalazion and keep our patient's comfort in mind. While a chalazion typically doesn't cause pain like a stye, we strive to help our patients overcome chalazion development.
You don't have to manage a chalazion alone, and we can help.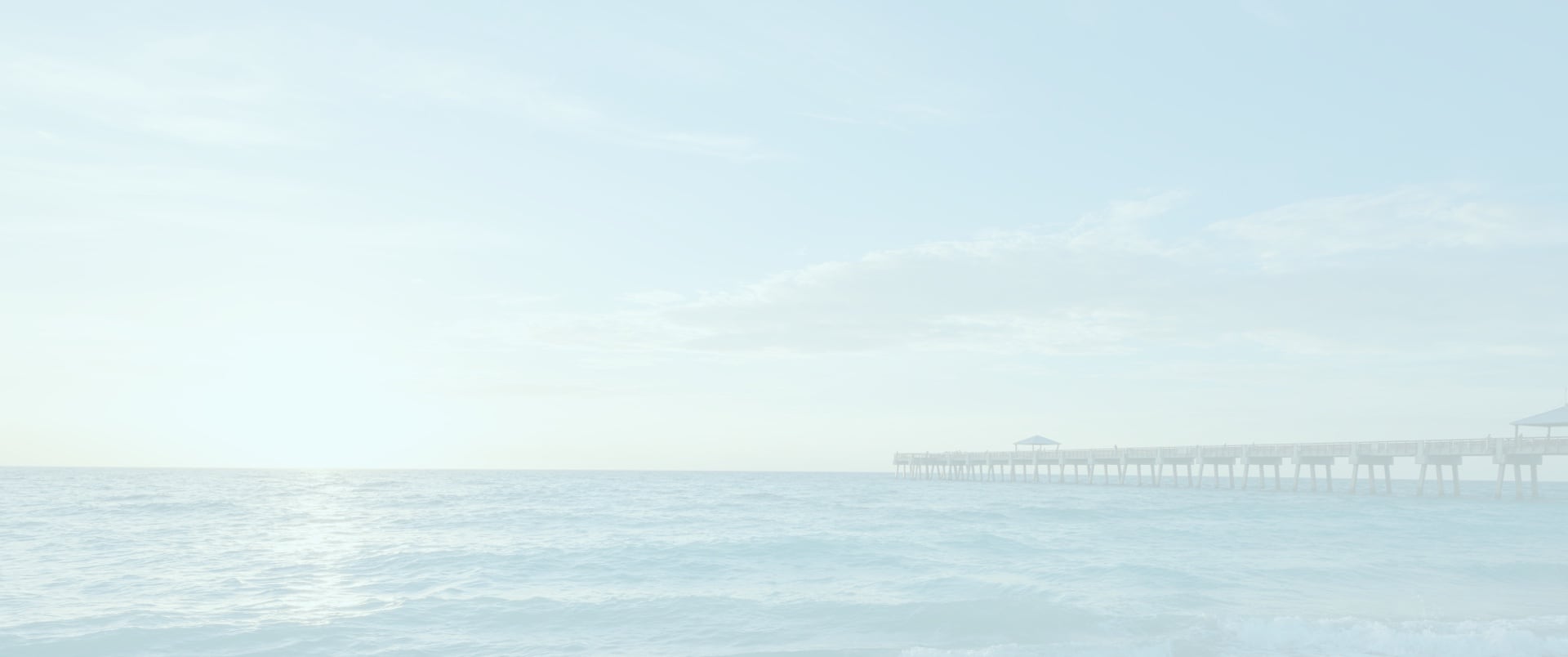 Our Address
11641 Kew Gardens Ave, Suite 209 (2nd flr)

Palm Beach Gardens

,

FL

33410
You can find stairs and elevators in between buildings 11631 and 11641.
Come See Us
We are conveniently located close to I-95, just off PGA Boulevard across from the Gardens Mall. You can find us on the 2nd floor of the Professional Centre—our team is looking forward to welcoming you!
Parking & Public Transit
Our office features plenty of parking just outside and is accessible via public transportation.
Reach us by public transportation:
Our Hours
Monday

:

8:30 AM

–

5:00 PM

Tuesday

:

8:30 AM

–

5:00 PM

Wednesday

:

8:30 AM

–

5:00 PM

Thursday

:

8:30 AM

–

5:00 PM

Friday

:

8:30 AM

–

12:15 PM

Saturday

:

Closed

Sunday

:

Closed