An Introduction to IOLs
An intraocular lens (IOL) is a clear, artificial lens implant that we use to replace your natural lens during cataract surgery. An IOL works like your eye's natural lens, focusing light that enters your eye through your cornea and pupil onto the retina.
IOLs can help our patients regain their healthy vision following cataract surgery. We offer different types of IOLs and help find the right type for your vision needs and lifestyle.
Contact us to schedule your consultation and explore your IOL options.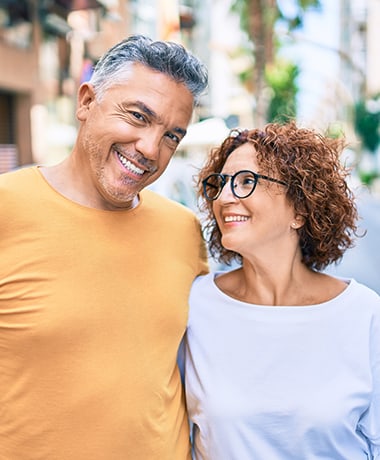 Understanding IOLs
Understanding IOLs
Intraocular lenses (IOLs) are artificial lenses used to replace the natural lens during cataract surgery. At Gardens Eye Institute, we offer the latest in IOL technology.
There are now many different kinds of IOLs available. When selecting an IOL, you'll need to consider your visual goals, lifestyle, and other needs before choosing one recommended by your eye doctor. At Gardens Eye Institute, we offer our cataract patients multifocal, toric, and extended depth of focus IOLs as well as standard monofocal lenses.
IOLs can be made of silicone, acrylic, or other plastic compositions with different types of lenses for different visual needs.
Monofocal IOLs
Monofocal IOLs have one focusing distance. They provide clear vision at only one distance, mostly near or far. This means you will need to wear glasses when you want to see at other ranges. Most commonly, patients are corrected for their distance vision and need glasses for reading and intermediate vision.
Multifocal IOLs
Multifocal IOLs provide an extensive range of clear vision at all distances, including up-close, far away, and intermediate distances.
These premium intraocular lenses work in a way that's similar to bifocal glasses or multifocal contact lenses. Results vary by patient, and you will have special testing to determine if this lens is the right choice for you. You may still need to use reading glasses to see small print with a multifocal lens.
Extended Depth-of-Focus IOLs (EDOF)
Like multifocal lOLs, extended depth of focus IOLs can provide clearer vision at distance and intermediate ranges. Patients with EDOF normally require glasses for near vision.
EDOF IOLs extend the focal point of the lens, providing you with a deeper and more extended range of vision. You may be able to reduce your dependence on glasses with an extended depth of focus lens.
Toric IOLs
Toric IOLs are the only intraocular lens specifically designed for patients with astigmatism. Astigmatism is a refractive error that occurs when the cornea is an irregular shape, resulting in distorted vision.
Many popular intraocular lenses come in toric models, allowing you to correct both your cataracts and astigmatism during cataract surgery.

Planning for Cataract Surgery
Preparing for cataract surgery shouldn't cause you any stress. During your cataract surgery consultation, your ophthalmologist will discuss your vision needs, expectations, and IOL options. If you have any questions or concerns, please don't hesitate to discuss them with us during your consultation.
This is what we suggest to do to plan before and on the day of your cataract surgery.
Before Surgery
About a week before your procedure, your eye doctor will do special in-office testing to measure the size and shape of your eye. These measurements help your eye doctor determine the type and size of IOL that fits your needs. At Gardens Eye Institute, after these measurements, we can discuss what lens options suit your needs and the health of your eye.
Drops will be ordered to your pharmacy, which you can start 3 days prior to surgery. You may be asked to see your primary care doctor for an exam prior to surgery.
Day of Surgery
You will need a friend or family member who can drive you, as you are not allowed to operate a vehicle following surgery. Normally, you will be asked not to eat or drink for 12 hours prior to your surgery. Avoid using any make-up or lotions on your face on the day of surgery. Wear comfortable loose-fitting clothing. Most patients only need a day or 2 of recovering at home, but make sure to discuss what to expect with your eye doctor.

What to Expect When I Have Cataract Surgery
Cataract surgery is an outpatient surgical procedure that takes less than 30 minutes to complete.
When you arrive at the surgery center, you will be taken to a pre-op area where a nurse can get you ready for surgery. Before the procedure, your surgical eye will be dilated with drops, and they will place an IV to give you medication. Once you are taken to the operating room, before your cataract surgeon begins, they numb your eyes with anesthetic eye drops to help prevent you from feeling pain. You will also receive medication through an IV to help you relax. After the drops take effect, your surgeon will remove the natural lens and your cataract by creating a small incision in your cornea.
The incision gives them access to your lens, which they gently break into smaller pieces and remove using a process called phacoemulsification. The lens capsule is left in place for the IOL to rest in after removing the natural lens. Once the IOL is in the right place, you will spend a short while in the recovery area before being allowed to go home and rest.
If you have decided to have laser-assisted cataract surgery, you will be brought to the laser suite prior to going into the operating room. In the laser room, a small cup will be placed on your eye with some fluid. Dr. Iglesias will then program the laser to make incisions to enter the eye and correct your astigmatism. The laser will then be used to break the lens into smaller pieces. After this is complete, you will be taken into the operating room, and the surgery will be completed.
To understand whether cataract surgery is right for you, book a comprehensive eye exam with Dr. Iglesias today.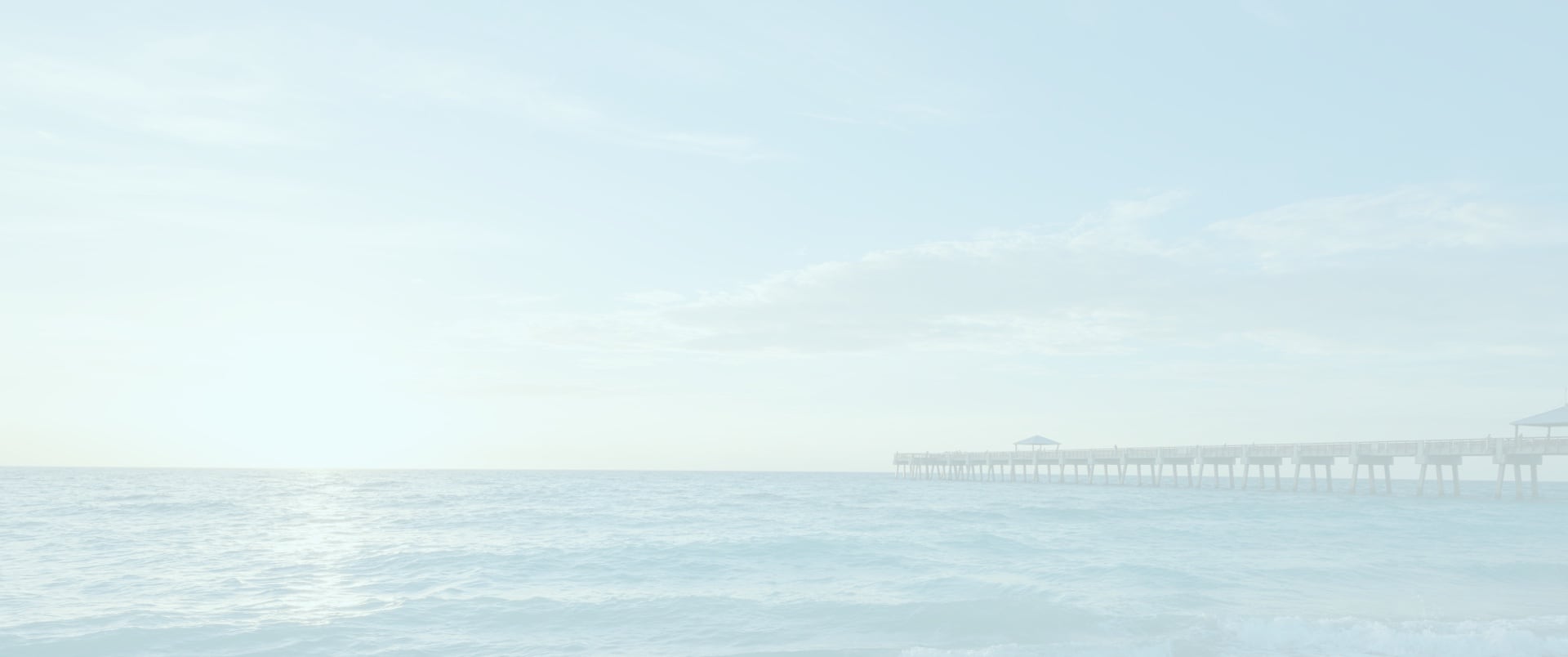 Our Address
11641 Kew Gardens Ave, Suite 209 (2nd flr)

Palm Beach Gardens

,

FL

33410
You can find stairs and elevators in between buildings 11631 and 11641.
Come See Us
We are conveniently located close to I-95, just off PGA Boulevard across from the Gardens Mall. You can find us on the 2nd floor of the Professional Centre—our team is looking forward to welcoming you!
Parking & Public Transit
Our office features plenty of parking just outside and is accessible via public transportation.
Reach us by public transportation:
Our Hours
Monday

:

8:30 AM

–

5:00 PM

Tuesday

:

8:30 AM

–

5:00 PM

Wednesday

:

8:30 AM

–

5:00 PM

Thursday

:

8:30 AM

–

5:00 PM

Friday

:

8:30 AM

–

12:15 PM

Saturday

:

Closed

Sunday

:

Closed