A Personalized Experience for Your Skin
Our team at Gardens Eye Institute offers Glo2Facial to help you achieve your ideal complexion. Glo2Facial is a noninvasive facial treatment that is a part of our wide range of aesthetic services.
Glo2Facial focuses on delivering anti-aging results, and our team can help determine if you're a candidate through an initial consultation.
You deserve a personalized, effective treatment to reach your complexion goals—allow us to help you.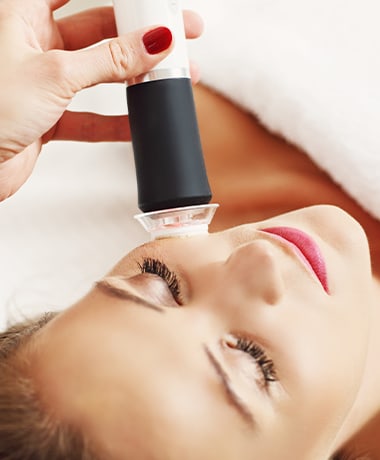 The Glo2Facial Difference
Glo2Facial is a facial rejuvenation treatment that helps detoxify your skin, remove impurities, and repair your skin, using oxygenated technology to boost your skin and provide a variety of benefits, including:
Reducing fine lines & wrinkles
Smoothing & firming the skin
Brightening skin complexion
Improving skin texture
Glo2Facial facials exfoliate and nourish your skin and can provide immediate and long-lasting results.
The Glo2Facial device is designed to help oxygenation occur inside your skin rather than push oxygen into your skin. The process involves 3 steps: oxygenation, ultrasound, and neo-massage.
Oxygenation
The Glo2Facial has a unique oxygenation process that increases oxygen levels within and on top of your skin.
Ultrasound
The ultrasound step helps shrink your pores and lift your skin, conditioning your skin for treatment. Micro vibrations then help smooth your skin's surface and increase its permeability.
Neo-Massage
The neo-massage involves using Glo2Facial serums to penetrate the skin and reduce redness and puffiness with active natural ingredients. The massage is meant to enhance blood flow and reduce inflammation.

Refresh & Nourish Your Skin
Practicing good skin care habits is crucial to maintaining your hygiene and health, and we want to help you feel refreshed. Glo2Facial helps nourish and boost your skin, and we want to be a part of your skincare journey.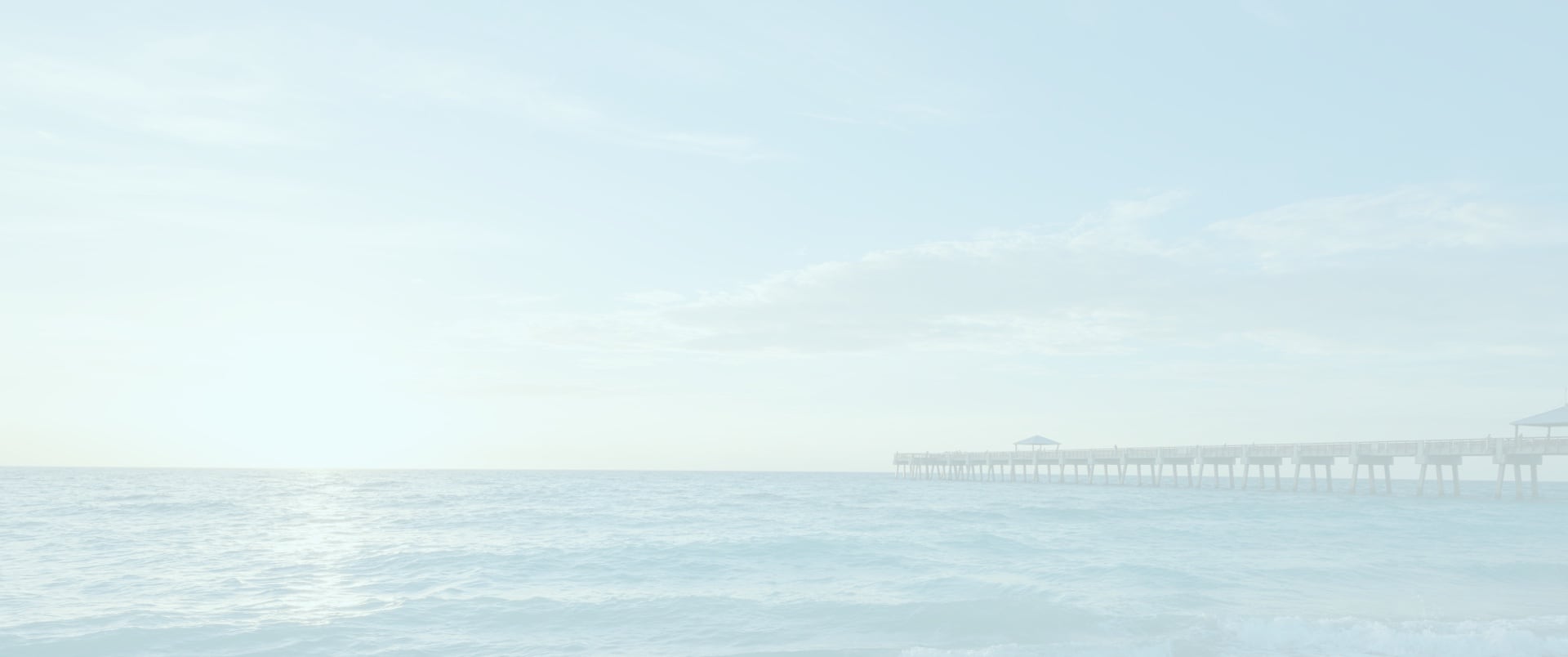 Our Address
11641 Kew Gardens Ave, Suite 209 (2nd flr)

Palm Beach Gardens

,

FL

33410
You can find stairs and elevators in between buildings 11631 and 11641.
Come See Us
We are conveniently located close to I-95, just off PGA Boulevard across from the Gardens Mall. You can find us on the 2nd floor of the Professional Centre—our team is looking forward to welcoming you!
Parking & Public Transit
Our office features plenty of parking just outside and is accessible via public transportation.
Reach us by public transportation:
Our Hours
Monday

:

8:30 AM

–

5:00 PM

Tuesday

:

8:30 AM

–

5:00 PM

Wednesday

:

8:30 AM

–

5:00 PM

Thursday

:

8:30 AM

–

5:00 PM

Friday

:

8:30 AM

–

12:15 PM

Saturday

:

Closed

Sunday

:

Closed